Chemistry Rediscovered – Playing with chemical reactions
To all the final participants of the Video Contest Chemistry Rediscovered – Playing with chemical reactions.
The results are now published! Please find more details here 
Thank you for your submission, we hope you will participate in our upcoming events!
Chemistry Rediscovered (Update 22.05.2017)
To all the final participants of the Video Contest "Chemistry Rediscovered".
First of all, we want to acknowledge all of your effort and dedication in participating in this competition. We have been pleasantly surprised by the quality and originality of all projects, which hugely exceeded expectations for this inaugural edition.
However, we regret to inform you that the winners of the competition will not be announced today. Winners will instead be announced by 31st May 2017 at the latest.
We are sorry and disappointed for the delay, which is due to our thorough evaluation of the tremendous number of highly competitive entries.
We hope that you can understand this short delay, it being our first edition of the competition, and we will take these learnings to ensure it will not happen again in the future.
David Conceição
Project leader
Science team subcommittee of EYCN
Alice Soldà
Chair of EYCN
Please find the original post here
What is the EYCN?
The European Young Chemists' Network is the young division of EuCheMS. Every chemist under the age of 35 that belongs to any of our fellow societies becomes, automatically, a member of the EYCN.
EYCN was founded in 2006 after Jens Breffke and Csaba Janaky had the idea of reuniting european young chemists during the 1st European Chemistry Conference in Budapest.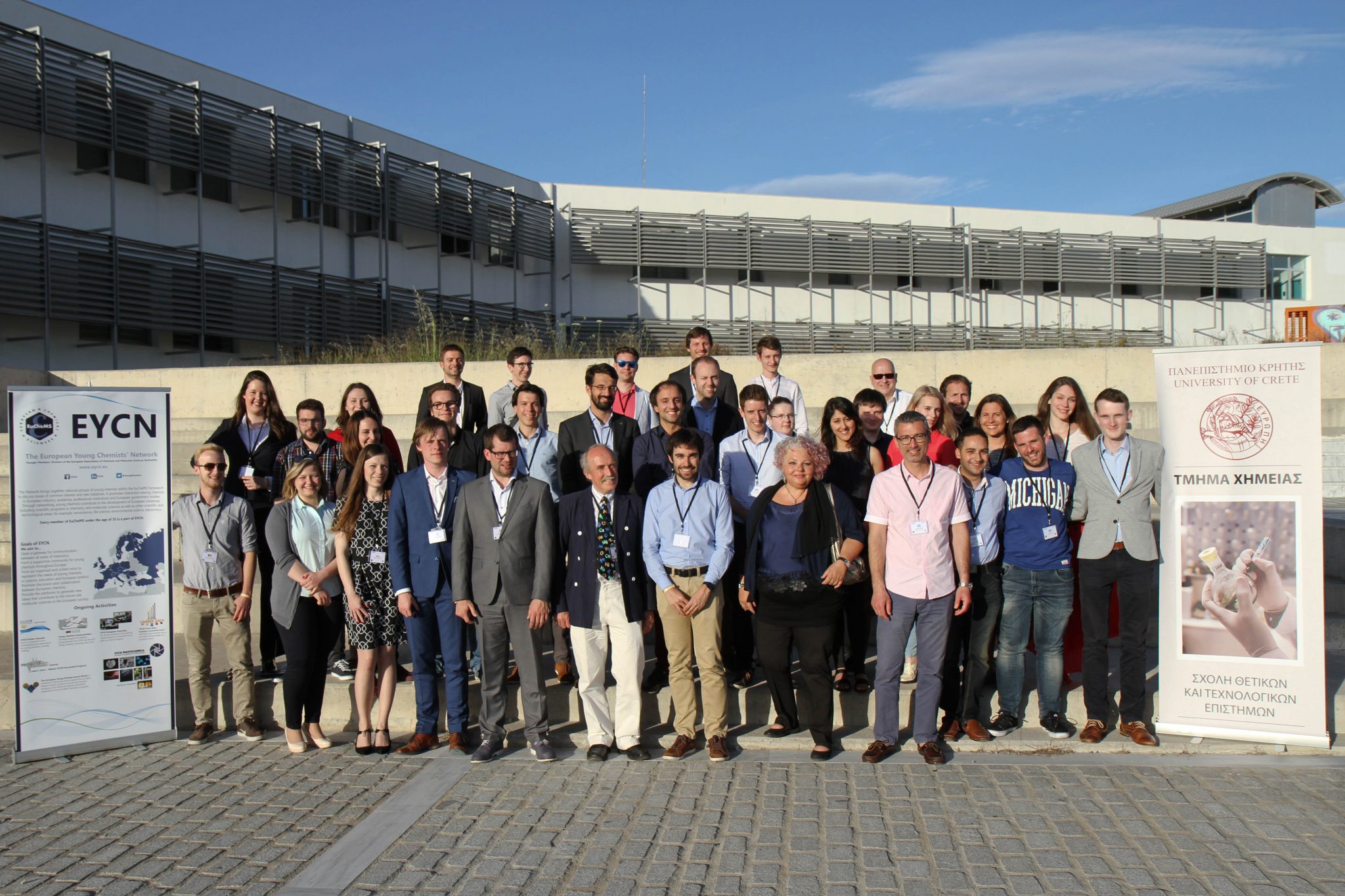 Greece (2017)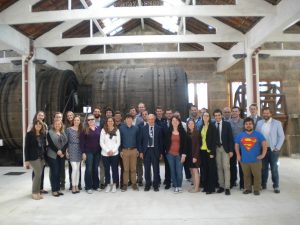 Portugal (2016)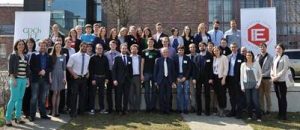 Germany (2015)
The Board of EYCN (2017-2019)
Alice Soldà (ITA) – Chair
Torsten John (DEU) – Secretary
Kseniia Otvagina (RUS) – Communications Team Leader
Jelena Lazić (SRB) – Membership Team Leader
Victor Mougel (FRA) – Network Team Leader
Hanna Makowska (POL) – Science Team Leader
Fernando Gomollón-Bel (ESP) – Advisor
EYCN's goal is to promote Chemistry in Europe, as well as to give new educational and networking opportunities to students and professionals. We promote several awards in different conferences, organize Career Days to improve soft-skills and collaborate in a variety of exchange programs to promote the mobility of our members. To do all this, we partner with powerful industries as well as with other young scientific societies around the world.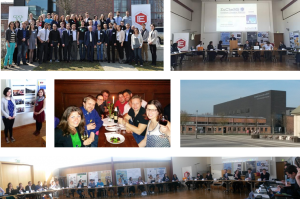 EYCN meets once a year in the Delegates Assembly.
2017 – Heraklion, Greece
2016 – Guimarães, Portugal
2015 – Berlin, Germany
2014 – Bucharest, Romania
2013 – St. Petersburg, Russia
2012 – Aveiro, Portugal
2011 – Murzashicle, Poland
2010 – Untervaz, Switzerland
2009 – Essen, Germany
2008 – Madrid, Spain
2007 – Berlin, Germany
2006 – Budapest, Hungary – The creation of EYCN