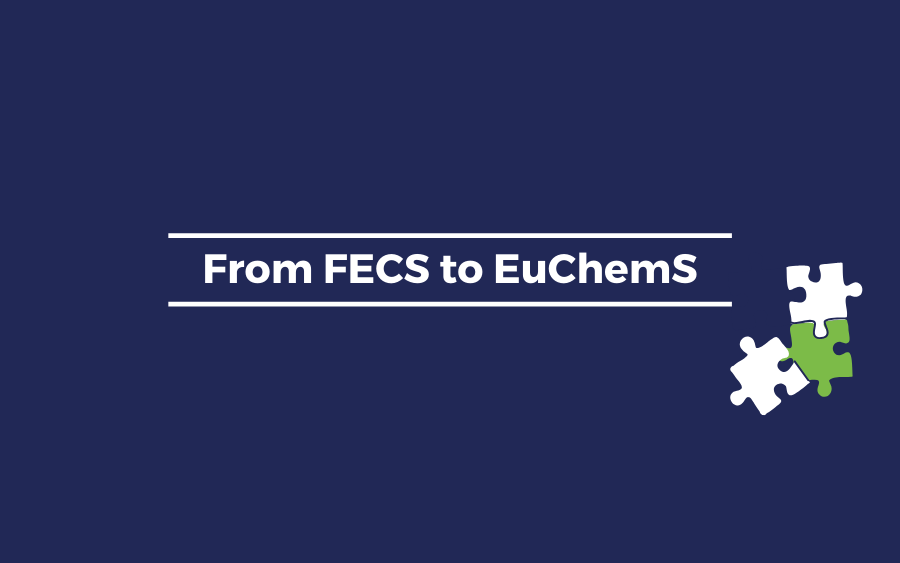 From FECS to EuChemS: a leaflet on the milestones that built Chemistry in Europe for 50 years
To celebrate EuChemS' 50th anniversary, we are pleased to release a leaflet summarizing some of the important milestones that marked the European Chemical Society since its creation in 1970, under the name of FECS (the Federation of European Chemical Societies).
This leaflet is one of the outcomes of the work conducted by one of EuChemS Task Groups.
You can download the leaflet here (pdf).