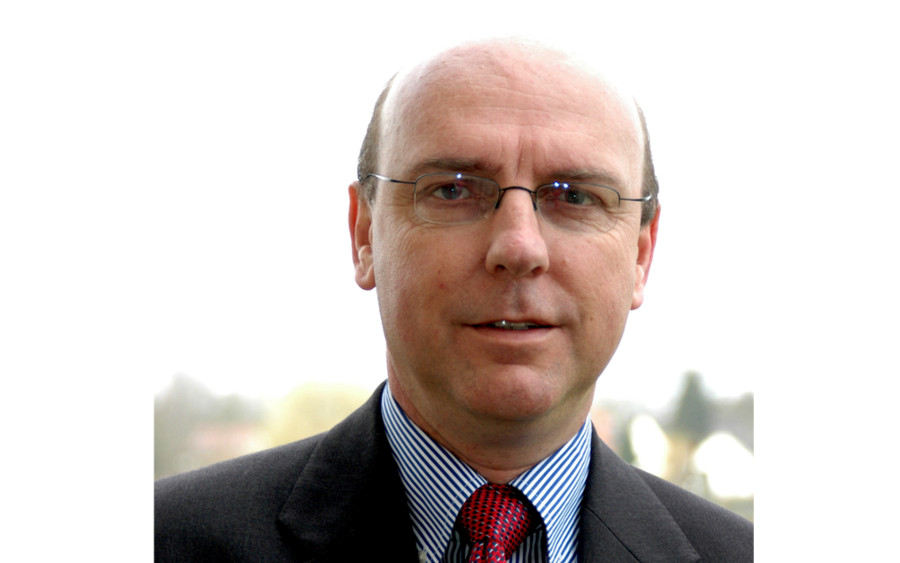 Belgian Royal Society of Chemistry – New President
EuChemS would like to welcome Dr Thierry Randoux as the new President of its Member Society the Belgian Royal Society of Chemistry – Société Royale de Chimie.
Thierry Randoux obtained his PhD in organic chemistry at the University of Brussels in 1991. He began his career as a head of analytical laboratory at UCB Chemicals in Drogenbos (BE) in 1992. In 2001 he moved to the technical service and development department for the radiation curing technology where he was successively application engineer for the industrial coatings business and then manager of the graphic arts application group. After the acquisition of the UCB Chemicals coatings business in 2005 by Cytec Industries he became R&D manager radiation curing and then R&D manager packaging coatings and inks. He joined Certech- a contract research organisation active in environment, materials and process intensification located in Seneffe (BE)- in 2012 as general manager.