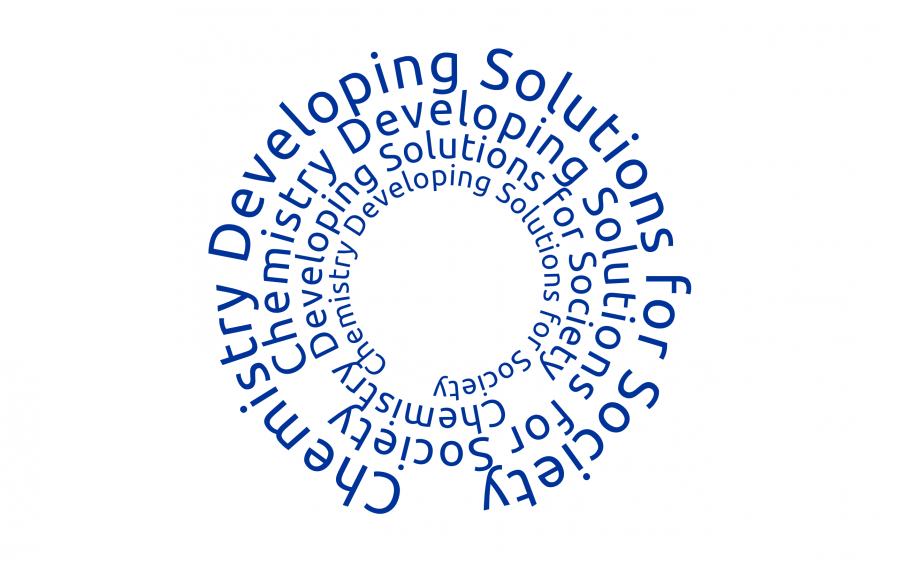 Special Issue of "Energy Technology" Now Online
The special issue of "Energy Technology" (Wiley-VCH) highlighting the work of Energy, Science & Technology 2015 (EST 2015) is now accessible online here.
According to Dr John Uhlrich, Associate Editor at Wiley-VCH, "Issue 1 of 2016 showcases a very impressive collection of works to begin Energy Technology′s 4th year. As a Special Issue highlighting some of the most exciting work from the Energy, Science & Technology Conference held in Karlsruhe last year, we think there is something for everybody in this issue and hope you agree. Happy reading!"
EST conference is the result of a fruitful collaboration among several partners, including EuChemS.