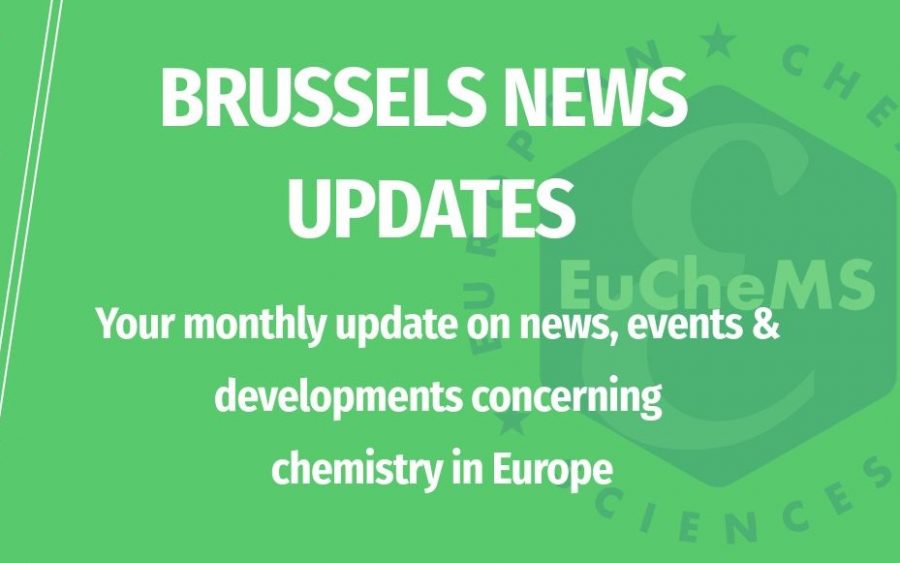 March edition of EuChemS Brussels News Updates out now!
The March edition of BNU – Brussels News Updates, the monthly newsletter that keeps you up-to-date with the latest news, events and developments concerning chemical sciences in Europe has been published.
From high-level meetings to consultations, from antimicrobial resistance worries to women and science in the spotlight, the last few weeks have seen an interesting array of developments in the chemical and molecular sciences in Europe. Click here for the latest news, consultations and events! And don't forget to take a look at the EuChemS 2017 Year Book for an insighful overview of EuChemS Professional Networks, policy initiatives, conferences, events and much, much more.