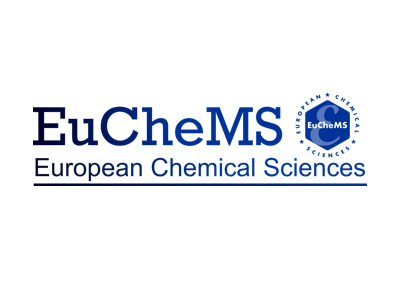 EuChemS is Looking for an Administrative Assistant
EuChemS, the European Association for Chemical and Molecular Sciences, is looking for a part-time administrative (2 days per week) assistant for its Brussels´s offices. The successful candidate is expected to start on the 15th of November.
The applicants should fulfil the following requirements:
Higher education degree in administration/accountancy or related field;
Very good knowledge of Excel, Word (including mailmerge), Outlook, wordpress;
Perfect English, excellent knowledge of French; knowledge of Dutch is an asset;
Good knowledge of Belgian administration system;
Excellent written and oral communication skills.
Responsibilities
Providing administrative support to the office
Dealing with incoming and outgoing invoices and other financial matters
Liaising with external providers of services and other partners in relation to financial matters (namely securex and Sodexo)
Application
Applicants should send their CVs and letters of motivation to secretariat [at] euchems.eu until the 30th September 2016. The subject line of the email must contain "Administrative Assistant 2016", otherwise the application will not be taken into account.
More about EuChemS @ www.euchems.eu
EuChemS, the European Association for Chemical and Molecular Sciences, aims to nurture a platform for scientific discussion and to provide a single, unbiased European voice on key policy issues in chemistry and related fields.